A joke was going around KubeCon this year: the only thing growing faster than Kubernetes Node deployments is the number of hotel bookings for KubeCon attendees.
KubeCon is massive and just just keeps getting bigger. It may in fact be time to start calling it by its alias, CloudNativeCon, as the conference's focus continues to broaden. My first years at the conference were all about Kubernetes. Last year I noticed a lot of attention given to service mesh. This year, without losing any of the valuable content around those core topics, there were many, many new areas of interest.
I wanted to share a few observations about what was on people's minds at this year's KubeCon / CloudNativeCon.
Observability. Observability was everywhere, whether at the service mesh layer or in the rather conspicuous moves by monitoring companies to upgrade their products (and pitch decks) to support it. Honeycomb's Liz Fong Jones captivated thousands in the afternoon keynote as she live coded open telemetry tools and fixed issues with tracing.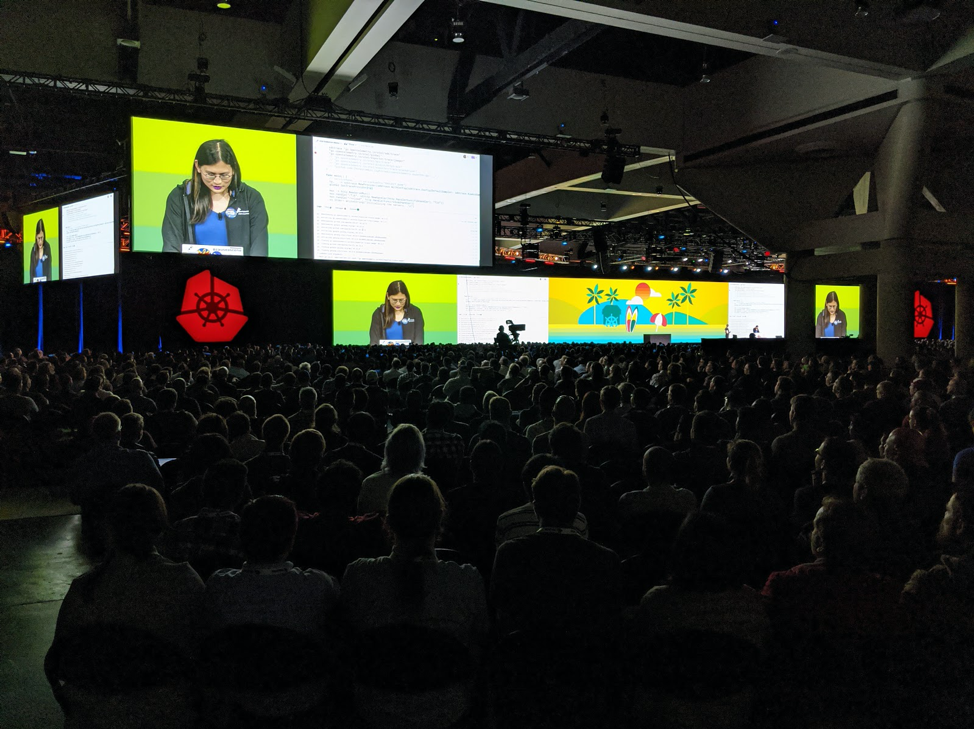 Open Source and Commerce. The strange but wonderful thing about this conference and its organizer, CNCF, is how well they balance open source and commerce. There are some open source conferences where you can't talk about vendors and financing, and there are vendor conferences where communities feel muted. The CNCF continues to be a unique place where both thrive, creating a unique atmosphere that I think is really awesome.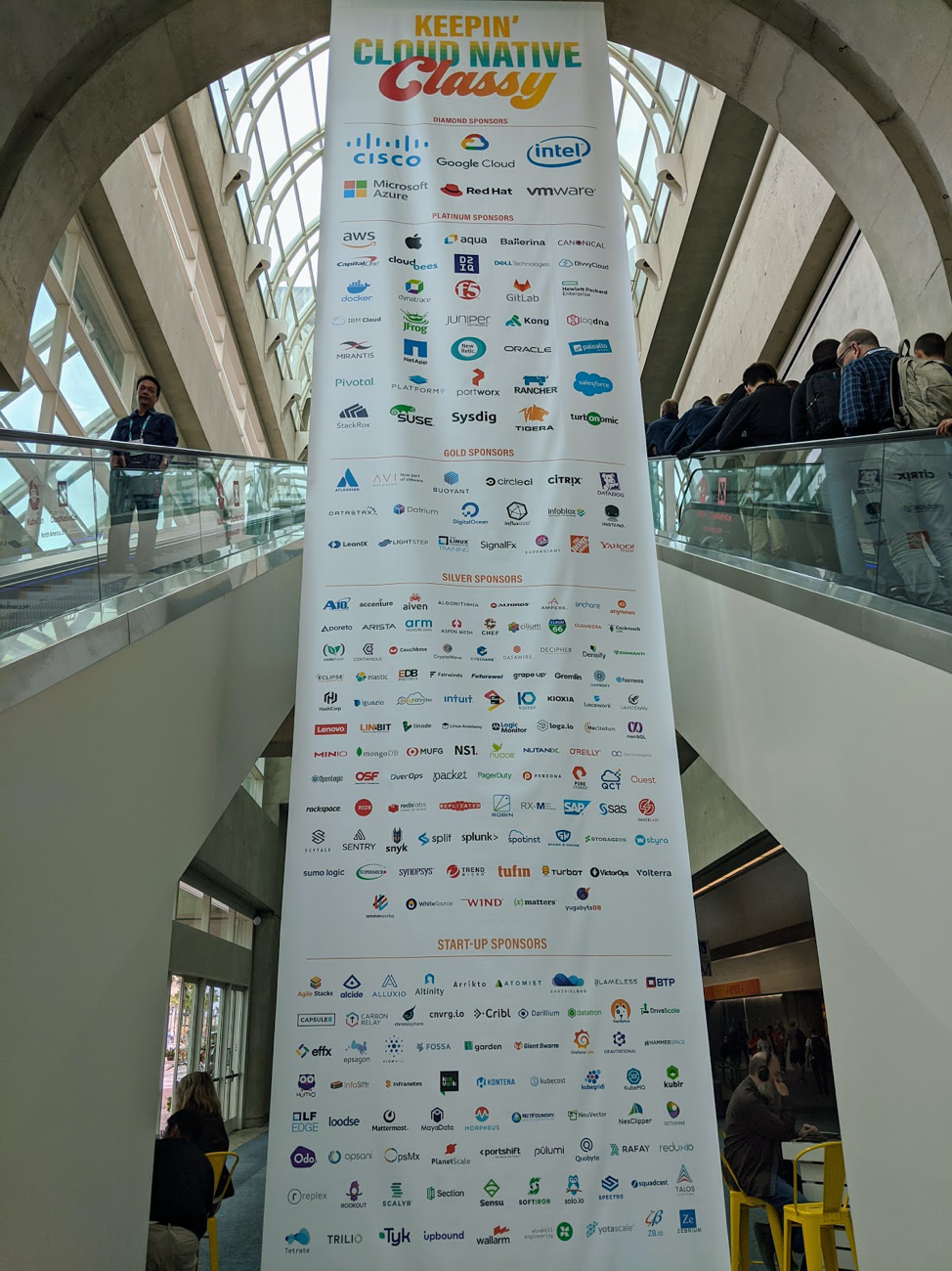 Stateful Kubernetes. Stateful workloads have long been a thorn in Kubernetes' side (you can think of this as mostly databases). They were never designed for Kubernetes, but everyone wants them there. Open source efforts and vendor efforts (hardware and software) all converged this year to offer several solutions. While it may not be clear yet which is the best approach, it is clear that data workloads will find a home on Kubernetes. The potential is there for cloud native substrates (Kubernetes deployments) to become users' single platform for all deployments.
I was happy to join a great panel at Monday's MultiCloudCon. The audience was engaged, the questions were sophisticated, and my fellow panelists offered real insights about the direction of multicloud — although most of it was general to investing in cloud and particularly open source. The larger (and getting larger) conference was a true one-stop tour of what's happening everywhere in cloud open source.