Verticals
Large language models are poised to have an immediate effect on how businesses use software. While the exact scale and...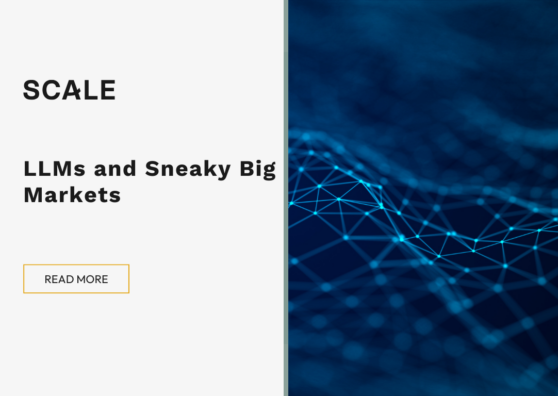 FEATURED TOPICS
Updates from our investing team
Tools, templates, and been-to-market learnings
Analysis, forecasting, and thoughts on all things venture

Eric Anderson
Dec 5, 2023
Read any AWS reInvent recap from a major outlet and you'll hear all about the AI news: new chips, new models, and...